Vinyl Dipped Kettlebells


Perfect for strength, grip strength and conditioning training, these cast iron, vinyl dipped kettlebells have seamless handles and a flat, sturdy base.
Hercules® Kettlebells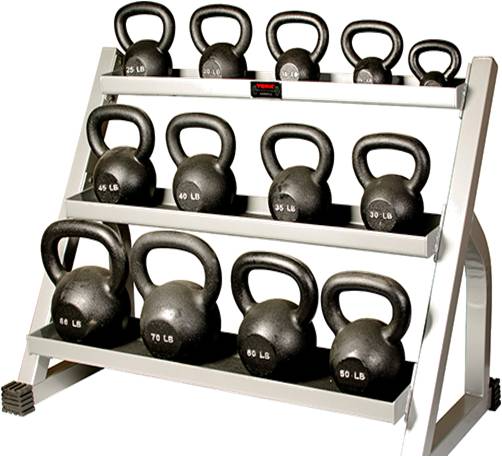 YORK Barbell newly designed Hercules® Kettlebells will appeal to experts and beginners alike. The product sports a rugged mat black finish, has a uniquely positioned handle for a smooth, ergonomic motion.
Kettlebells available from 5 lb to 80 lb.
Kettlebell racks are sold seperately or as a package.
Power Rubber Coated Kettlebells

Power rubber coated kettlebells are manufactured from quality cast steel with a pure rubber coating on the ball to protect flooring and minimize noise transfer. Ideal for any gym. Chrome ergonomically designed handle.
Kettlebells available from 5lb to 80lbs.
Medicine Ball & Kettlebell Racks
PPL Fitness provide a range of racks for all the above balls tailored to the size of the area, the number of units and style.