PPL Fitness is Ontario's leading Commercial Fitness Equipment Specialist. We provide a full service operation including design services, operations review, equipment planning through to equipment supply, set-up and service. PPL Fitness has its own professional team of installers and service technicians to provide aftermarket service and maintenance. We provide a wide range of facilities with quality commercial products and unmatched service.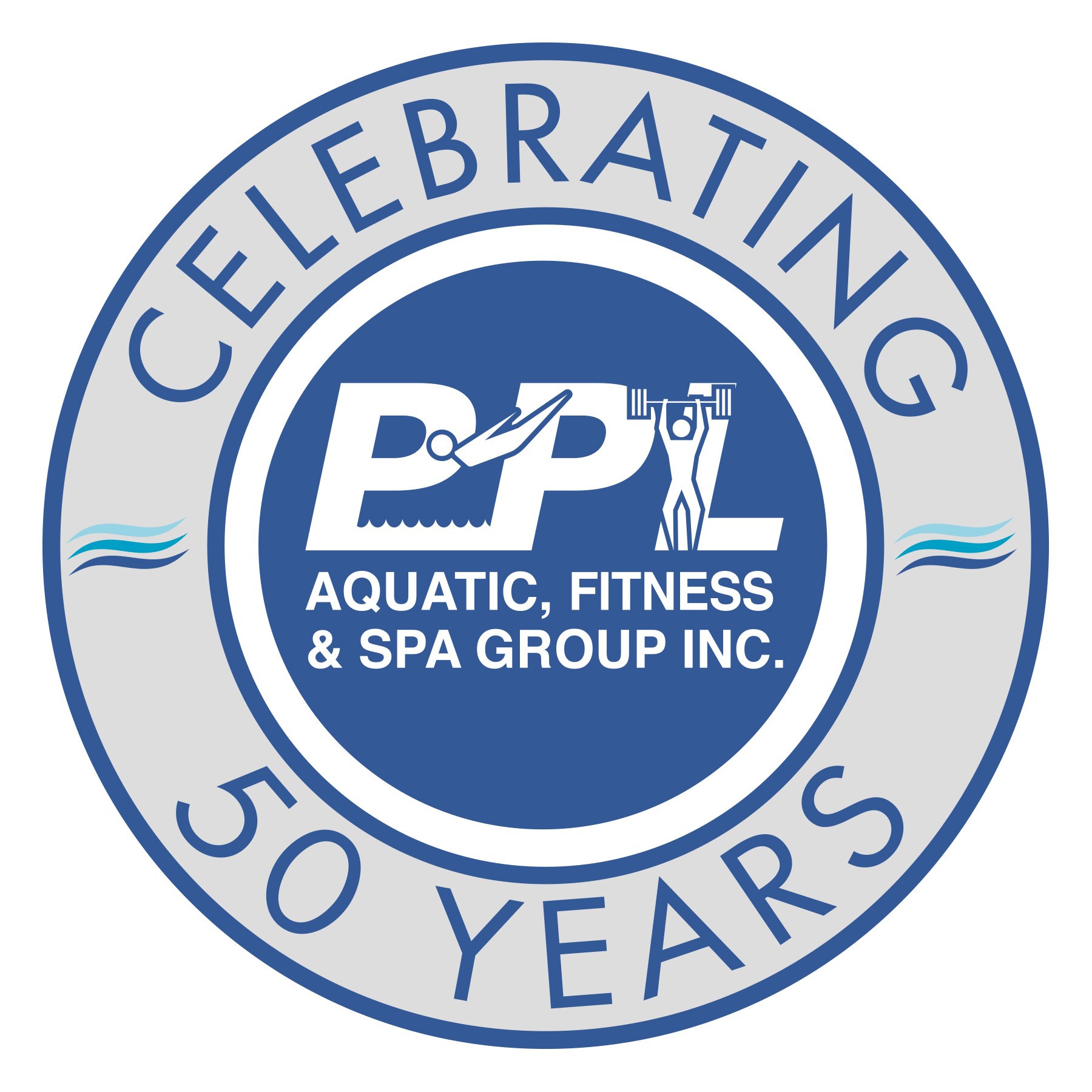 Representing the industries leading brand names in cardio, strength, cross-fit and accessories, PPL Fitness has a reputation for providing a high level of customer service and satisfaction for over 50 years. We remain on the forefront of the industry's newest trends.
With experienced sales consultants, an outstanding installation and service team combined with incredible products, it's no wonder why PPL Fitness has been and continues to be Ontario's fitness leader.