Balls and Bells
Stability Balls
360 ANTI-BURST STABILITY BALLS
Manufactured from non-toxic vinyl and 100% free from latex, lead, and phthalates, Stability Balls have a heavy-duty anti-burst rating of 300 kg, and textured surface to prevent slipping.

Available sizes include 55 cm, 65 cm, 75 cm.


Core FX Wall Balls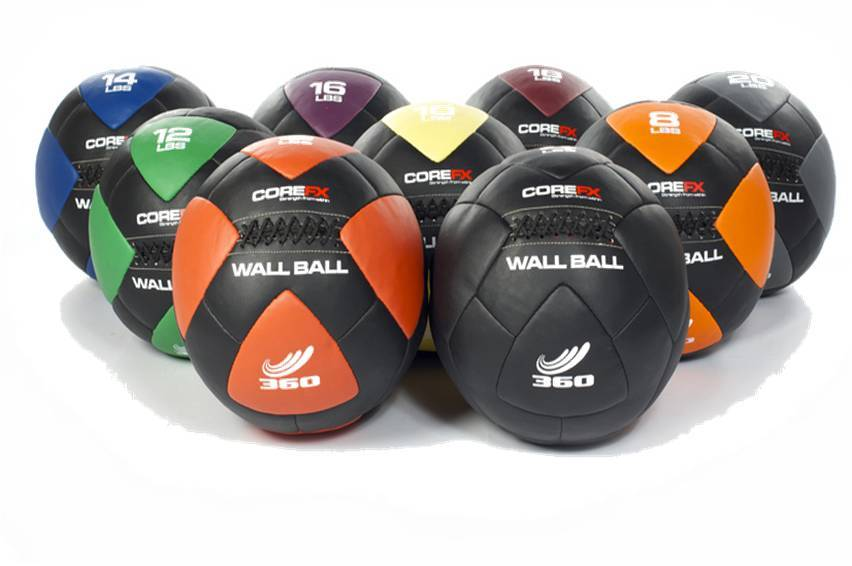 The COREFX Wall Ball has been engineered to withstand even the most torturous training sessions.
Revolutionary, soft-filled medicine ball design for the best durability and shape retention, 14" Uniform diameter on all COREFX Wall Balls. Ultra-strong panels reinforced with advanced stitching at every seam. Specialized panels designed for maximum grip.


Core FX Slam Balls
Slam Balls are great for working the entire body or releasing some aggression.
COREFX Slam Balls are made from reinforced, composite rubber, with unique textured design for increased grip. Highest quality manufacturing ensures this slam ball will make it through the toughest workout routines, ideal for slamming, core training and more.
Available in 10, 15, 20, 25, 30 and 35 lb. weights.
Medicine Balls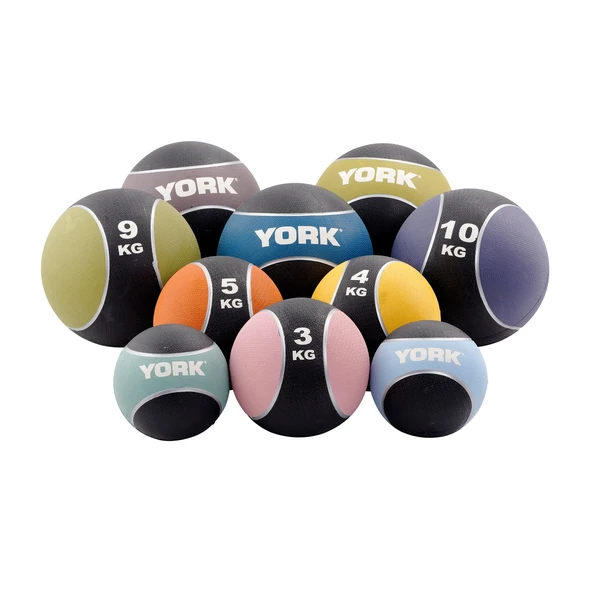 Made from reinforced composite rubber. Inflatable and bouncy, tacky outer rubber feel for increased grip.
Add a little weight to your workout with these medicine balls. Perfect for use with core and balance pieces to increase difficulty and increase strength. Colours correspond to the weight of the ball.
Retail Boxed - Available in 1KG to 14KG




BOSU Balance Trainer
The BOSU Balance Trainer Pro is designed for fitness professionals and commercial gyms. The BOSU Pro includes an upgraded bladder, heavy-duty base and a 1-year commercial warranty.
Also available are the Bosu Rack and Bosu Powerstax.
BOSU ELITE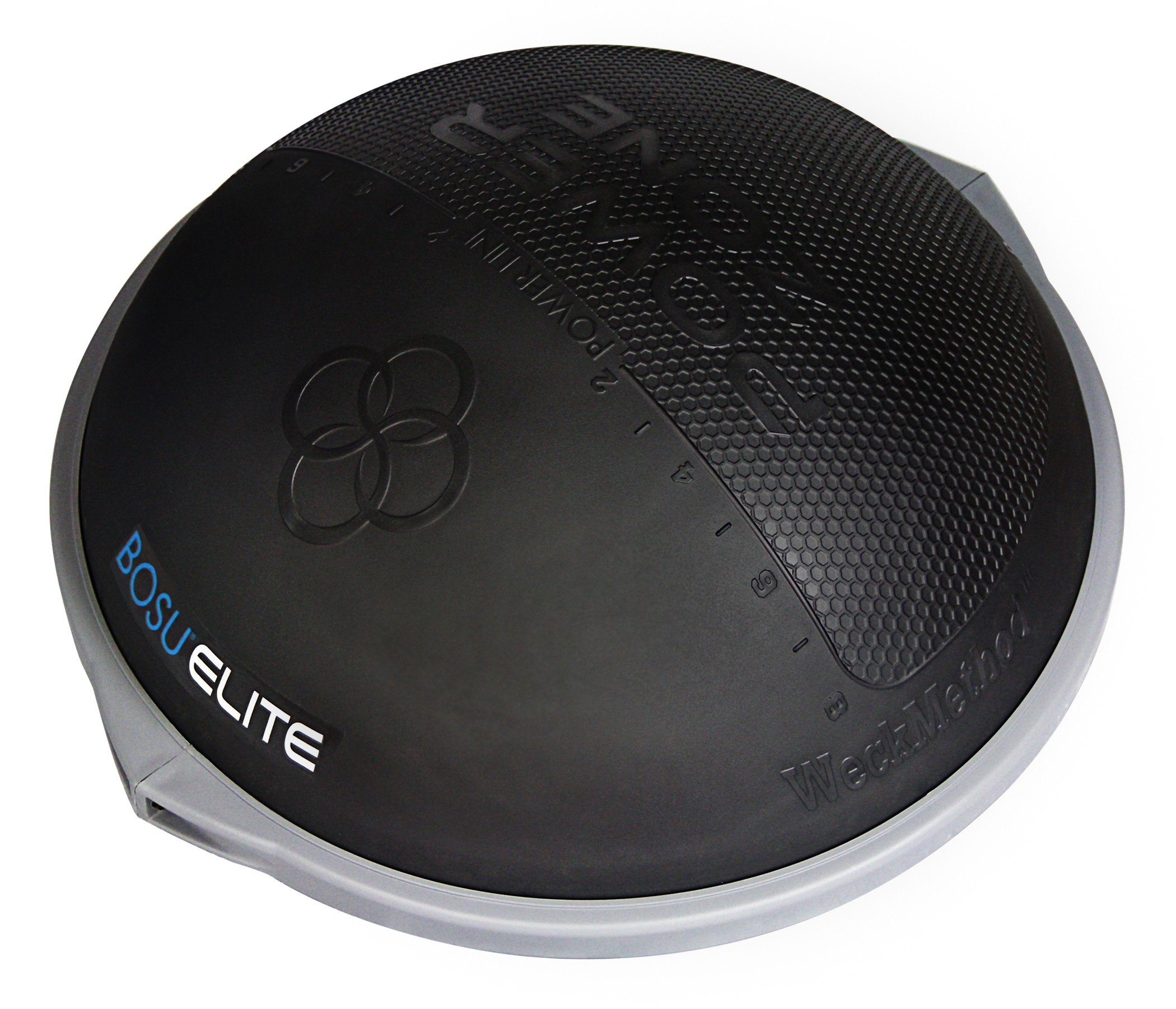 WECK METHOD BOSU® ELITE
The WeckMethod BOSU® Elite features increased resistance for highintensity loading, a 2,000 lb. weight-rated durable & rugged dome, reinforced base for platform-side exercises, power zones and power lines for unique WeckMethod programming, and a new honey comb grip.