Plyometric Training
TRX®
TRX® has a complete line up of fitness equipment for gyms, trainers and home use. What started with their patented TRX Suspension Trainer® has evolved into a growing selection of versatile training tools.
TRX Suspension Trainers and other equipment are recognized all over the world as best-in-class. They feature lightweight technology that provide a total body training experience trusted by top trainers, pro athletes and physical therapists all across the world. Boost your fitness with up to 300+ exercises you can do anywhere.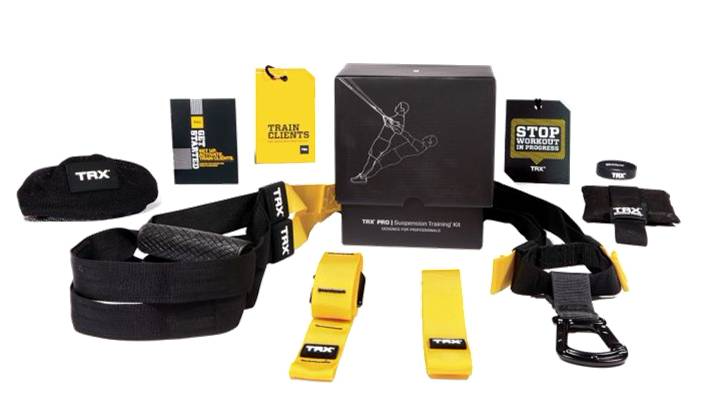 TRX PRO Suspension Trainer
has a theft-resistant locking carabiner, ultra-durable Dupont® Kevlar® at high wear points, revolutionary barrel lock adjusters, and ergonomic and durable rubber handles
The TRX® Rip Trainer
employs an innovative resistance cord system to create a variable, unbalanced load that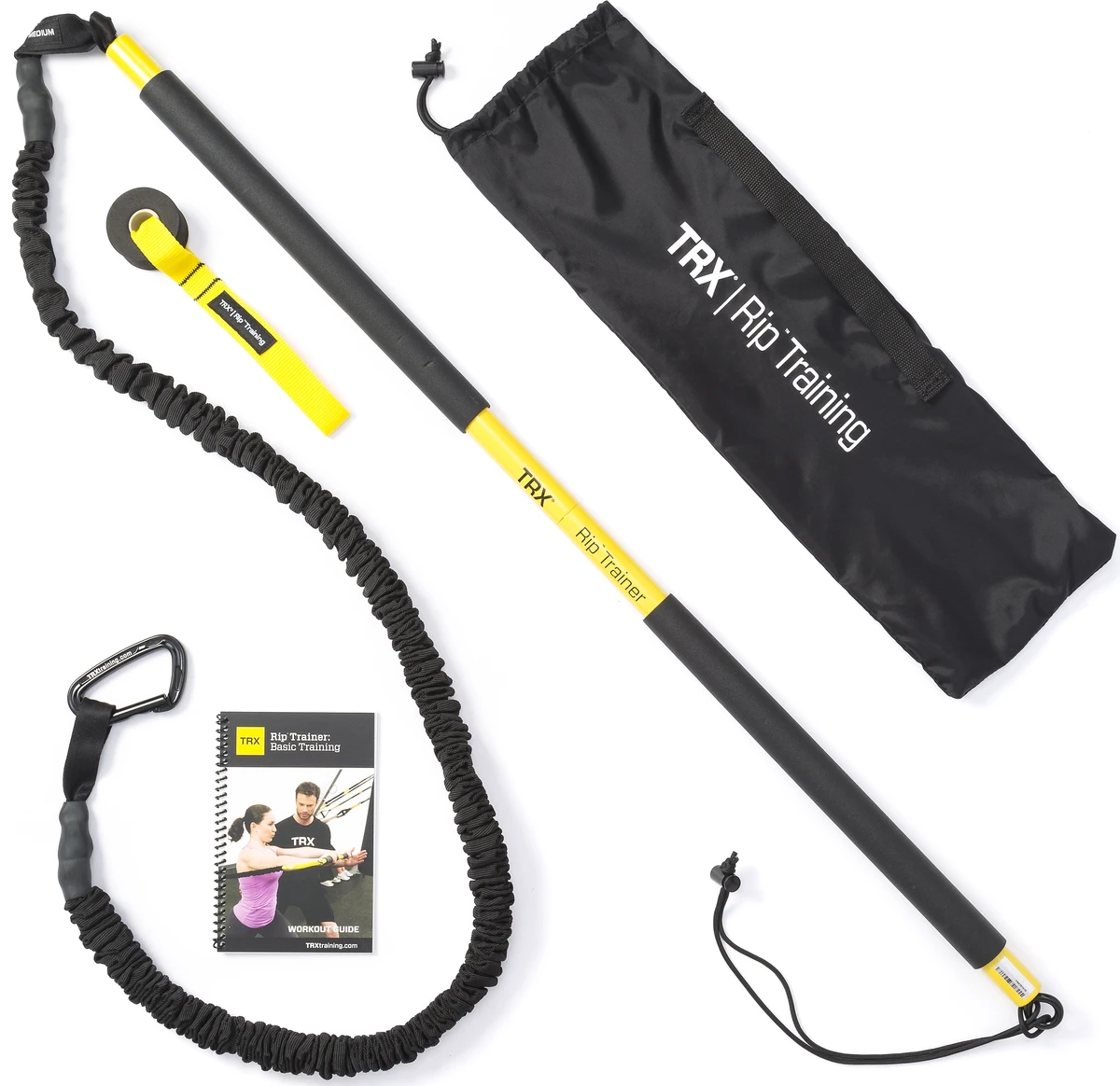 enables development of core strength, explosive power, flexibility and endurance through movement patterns related to everyday life and sport.
TRX Xmount
is a solid, discrete solution. Measuring 4.5&rdquo in diameter, this high quality steel plate easily attaches to any wall, vertical stud or secure overhead beam and supports all TRX Suspension Trainer models. TRX Xmount creates an anchor point for your Suspension Trainer. Includes: 1 x TRX Xmount.
2 x Wood stud lag bolts (3/8" x 3"), 2 x Washers Installation instructions.
TRX® MultiMount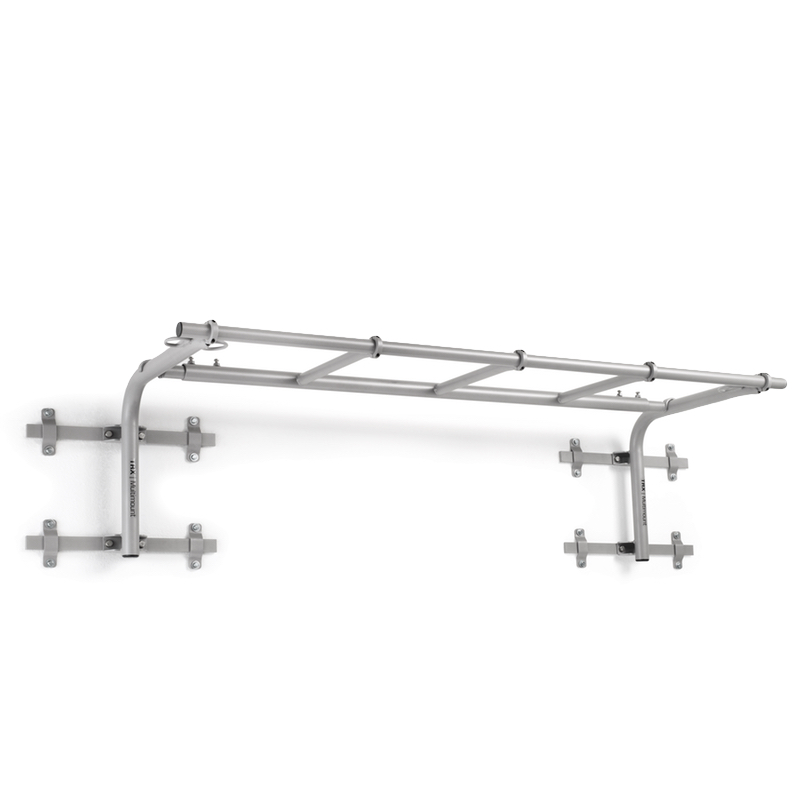 Sturdy, industrial-grade steel, wall mounted pull-up bar. For pull-ups and muscle-ups. The wallmounted MultiMount is available in 7', 14' and 21' lengths.
TRX S-Frames are available in a standard as well as elevated version that provides additional height. Made from commercial grade steel the TRX S-Frame can support up to 22 TRX suspension Trainers and comes in 10', 20' and 30' lengths. (shown above)