ECO‐POWR™
SportsArt is the pioneer in green fitness systems that harness the power from bikes and ellipticals and puts it back into the buildings power grid.
Our latest line of environmentally responsible bikes and ellipticals, ECO-POWR™, has taken technology to the next level. Specially designed micro-inverters are housed inside the shrouds of each piece of equipment so there are no extra cords or boxes to manage.
Simply plug the bikes and ellipticals into the wall, and the human energy created converts to utility-grade electricity that goes back into the facility's power grid.
Club owners who replace all of their ellipticals, recumbent and upright cycles or Spin cycles with the ECO‐POWR™ products will see significant savings that offset their power bill.
Use the calculator to find out how much

SportsArt works with key associations to meet safety and sustainability goals:
ECO‐POWR™ is the only fitness system harnessing human power and is listed by a Nationally Recognized Safety Certification Laboratory for use safe in the US and Canada (ETL).
ECO‐POWR™ can count towards LEED Certification requirements
SportsArt is the only fitness equipment manufacturer that is a member of the Association for the Advancement of Sustainability in Higher Education.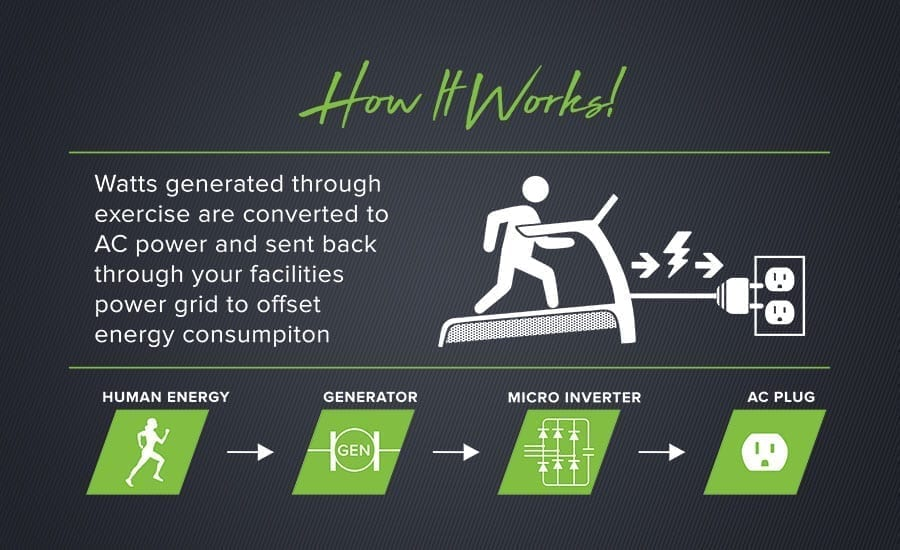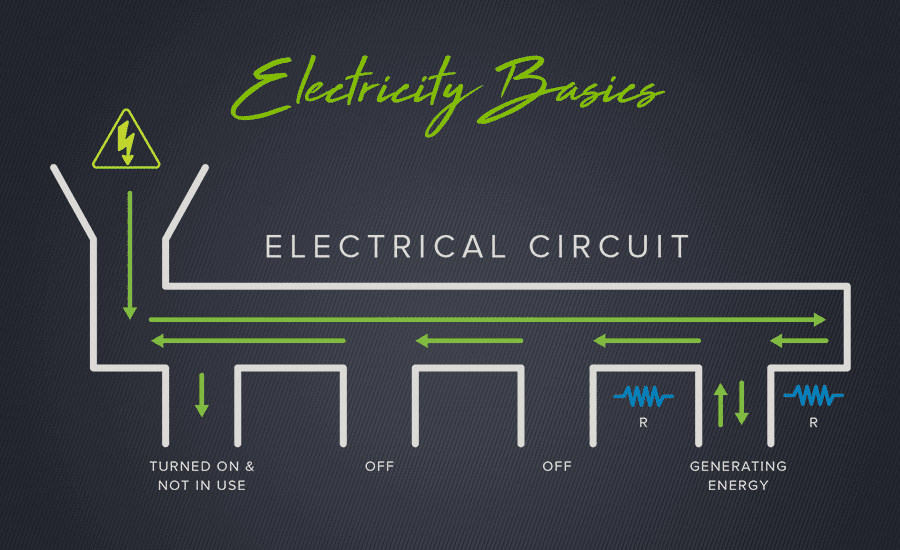 | | |
| --- | --- |
| Simply plug in any ECO-POWR™ product, or daisy-chain several units, into a standard outlet, and each workout will reduce your carbon footprint while lowering power consumption at your facility. | When initially turned on, similar to standard appliances, ECO-POWR™ products draw a small amount of electricity. When they begin to be operated the flow of electricity changes as energy is generated and goes back into the grid. |